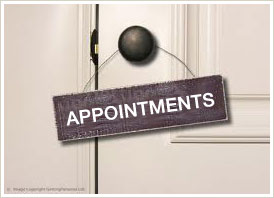 Appointments
Surrey Studio Opening Hours: Tuesday to Saturday: 10am - 5pm
Weekday evenings are availble by appointment only.
When you visit the Circa Brides studio you will receive a one-on-one hour appointment and be looked after by our attentive staff who will guide you through the collection. You are welcome to bring family or friends (although we would not advise more the 3 guests as too many opinions can confuse the bride!).
Our wedding dresses are priced from £1,850 to £3,000, bespoke from £2,500.
Please complete your details below or contact us: Tel: +44 (0)7734 925414 / Email: info@circabrides.com